Siding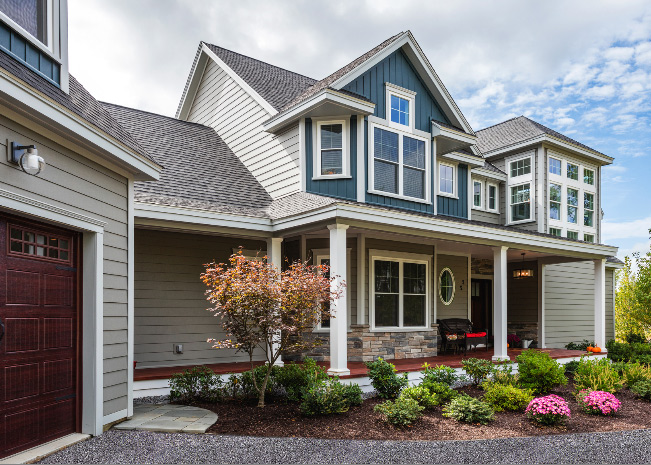 When it comes to siding, there are a wide variety of options allowing you to create your ideal vision for your home! We offer vinyl, aluminum and insulated siding – each with its own unique characteristics.
Vinyl siding is durable and low-maintenance. It comes in a wide range of colours and is an affordable option. Aluminum siding is slightly stronger than vinyl and lasts approximately 30 years. Insulated siding can improve the R-value of your home and is most effective in extreme temperature climates or older homes that are poorly insulated.
There is also a range of styles that can give a definitive style to the exterior of your home. Our most popular styles include board and batten, horizontal clapboard and vertical.
To view our available colours and styles, please visit our supplier websites:
Royal Building Products
Kaycan